K. Archer's first novel is available now!
Pick up your own copy now from your favorite digital bookshelf or in paperback through Barnes & Noble. Signed copies are also available right here!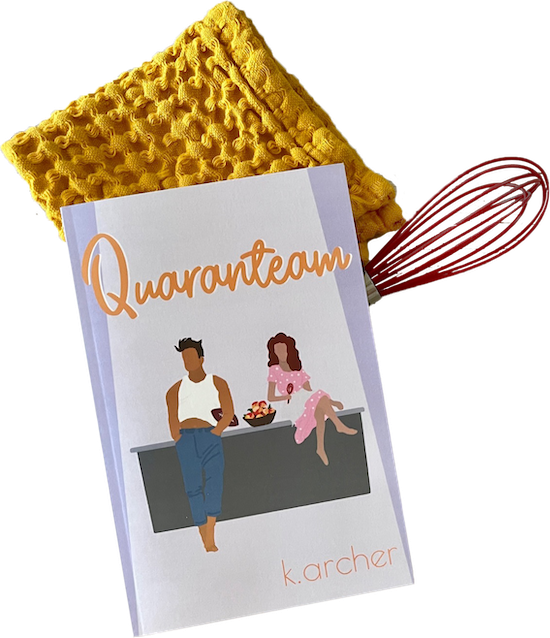 Signed Copies: Available now!
Grab your signed copy of Quaranteam today. Available only through our website. Grab one for a friend too!
Be the first to hear about release dates and other exclusive information!
K. Archer is a New York transplant currently living in Naples, Florida. When not at her day job, she spends her time writing steamy novels, cuddling with her cats, and driving fast with the top down. Those who have the pleasure of knowing her will tell you that she is simultaneously nurturing and dirty, in the best possible combination. Her life is full of stories that could only happen to her, giving her an amazing talent for writing captivating plot lines that will make you feel all the feels.
Hey! Don't forget to subscribe!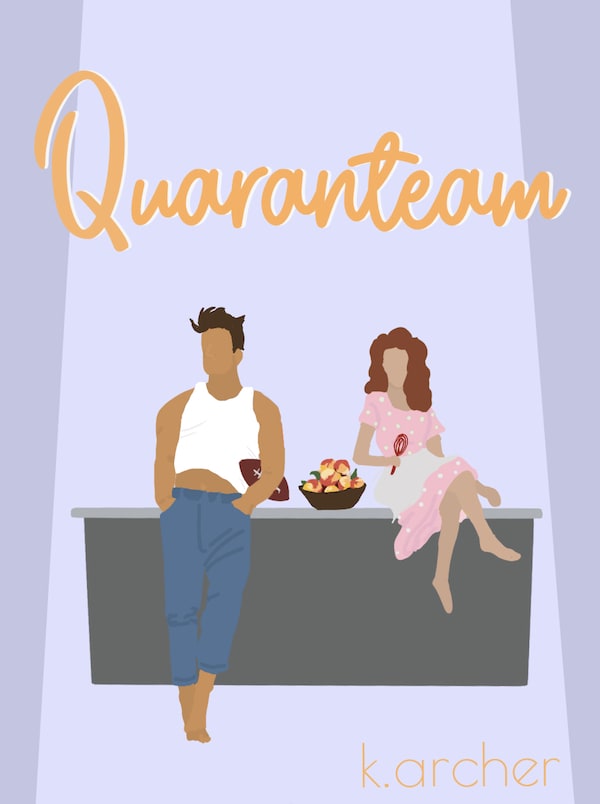 Quaranteam (2021)
NFL quarterback Colton and his bestie Evelyn's chemistry is off the charts in this friends-to-lovers sports romance.
Evelyn
He's dreamy, over-protective and with a hero complex the size of….well, you know. Now that we're living together during lockdown, we can't deny the intense heat that sizzles every time we're alone in the room. But maybe one week to get it out of our systems will be enough. Right?
Colton
Besides football, she's the thing I love the most in this world. I've said we'll always be just friends, but she's got some seriously sexy curves. I can't help but notice all the ways we could christen each room of my house. I'm tempted, but I can't risk losing her.
Warning: Be prepared for laughs, sighs and oh-so-steamy moments. Grab a glass of wine, get cozy and get reading!
Now available!